I tend to like my nibs like my cheeseburgers, fat and juicy. This has caused me to overlook some of the Japanese brand pens because of their propensity to finer nibs. I realize that leads me to miss out on some great pens.
Recently I teamed up with Massdrop to bring you a look at a widely recommended and praised pen from Sailor, the Pro Gear. Massdrop is a community-driven commerce site where enthusiasts of select groups of product categories come together to connect, inspire and shop. Writing is the community where I have focused but everyday carry, watches and blades also garner some of my attention.
Here is a link to the review I wrote if you've wondered about the frequently praised Pro Gear.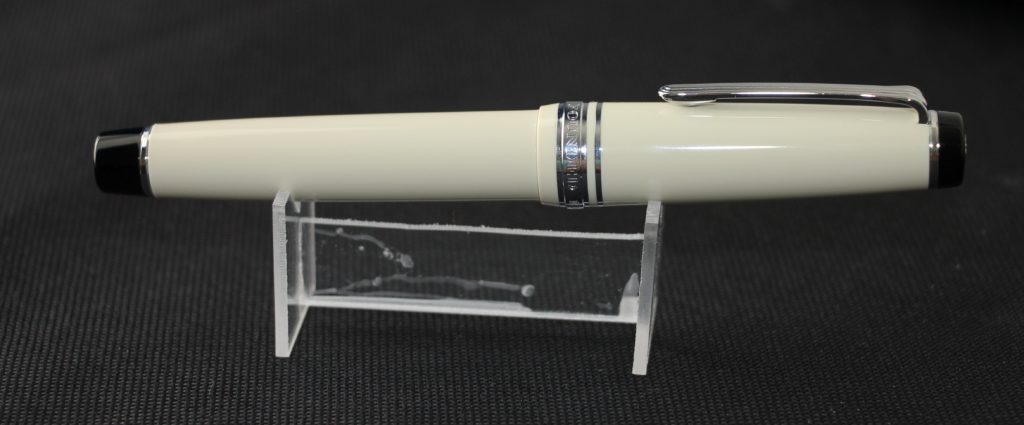 Thanks Massdrop
Remember: Write something nice……
Thanks for stopping by and if you enjoyed this post I would love to send you an email every time I have a new post. Click Here to Subscribe